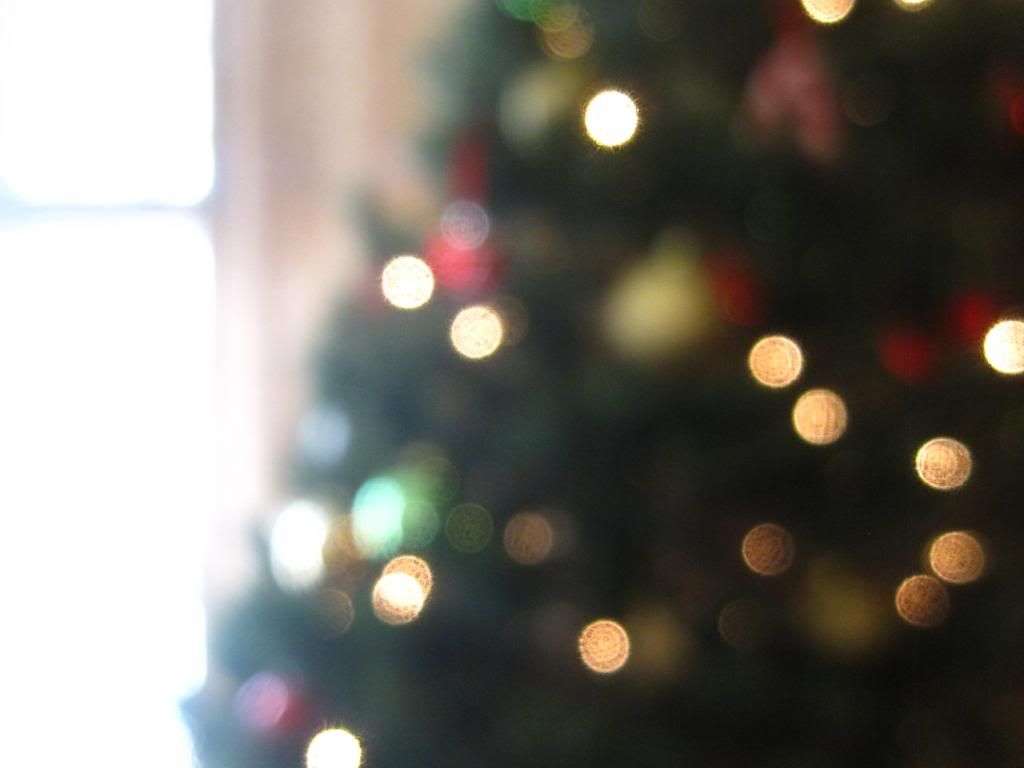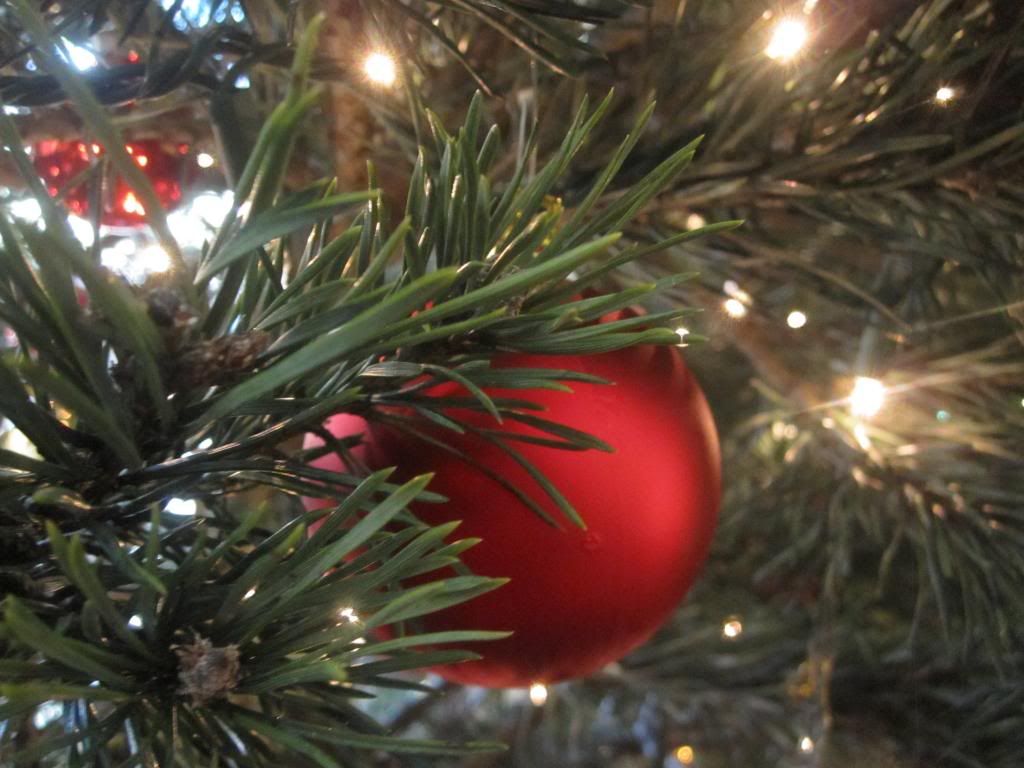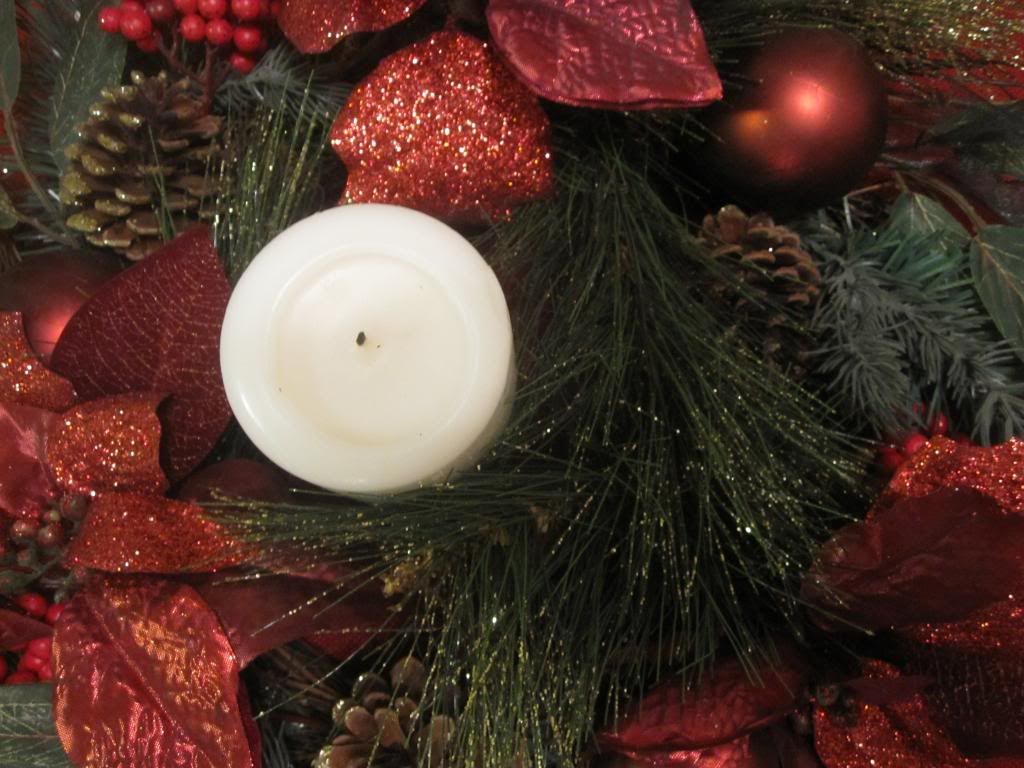 Tis the season to be jolly!!
Christmas is almost upon us bringing
with it snow covered trees, houses--all lighted up, trees laden with Christmas bows, a house full of red
and green trinkets, the smell of sweet cinnamon bread wafting from the oven, warm robes and hot chocolate on cold mornings, and festive music
playing around the clock.
Last saturday we dug out old boxes of christmas trimmings from the garage and decked our tree in shiny gold, red, and green ornaments. We blew the dust of off decorations an placed them about the living room and dining room with holiday cheer. Loud christmas music blared from the stereo and the decor went up much faster than we had anticipated. So jolly a time!
Have you decorated for christmas yet?